There's no need to be Michelangelo to get into POD! Below are a collection of websites and services for purchasing graphics to use in your print-on-demand store.
While I do earn affiliate income if you use one of my links (great way to support the site and my YouTube), I will never recommend a service, just because they are paying me. I only recommend services I use or have used.
You should not use the graphics you get from these sites as is, please see my blog post on why.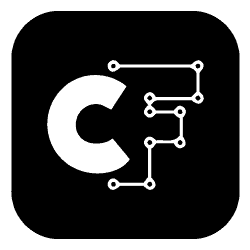 Creative Fabrica
My most used site. They have a ton of graphics and fonts all with a POD licence. The subscription is amazing value!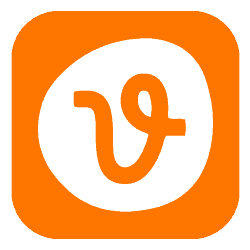 Vecteezy
Huge selection of vector graphics and they have a favourable licence for POD. While they do offer a lot of vectors for free, the free licence does not allow commercial use.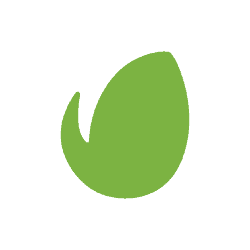 Elements
Similar to the previous two, except Elements includes things like stock photo and video, music and more. Make sure you understand the licence before using them for your business.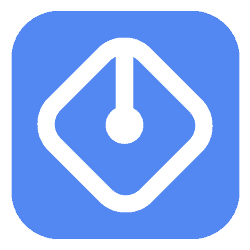 Vexels
Vexels was made for POD businesses, they offer a great selection of graphics and depending on the subscription plan, you can even get bespoke design made.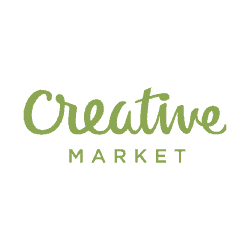 Creative Market
Full of amazing graphics, fonts and other resources. However you are required to purchase every item separately, which can get costly.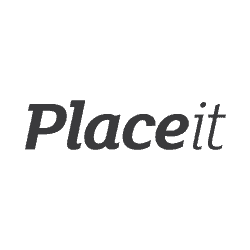 Placeit
Amazing resource, especially if you're just getting started and are wanting your thumbnails to stand out.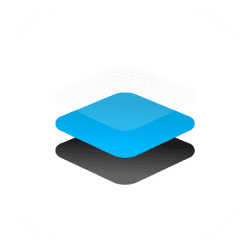 Smartmockups
Great alternative to Placeit, thousands of mockups and there's even a free plan.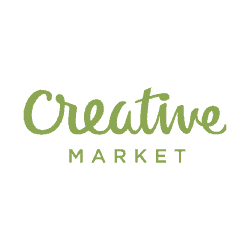 Creative Market
Offers a huge collection of high quality product mockups, however they can be a little pricey.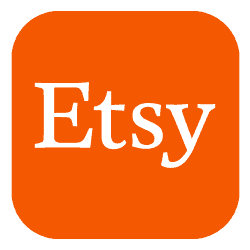 Etsy
Etsy!? I hear you scream. Yes there are sellers on Etsy who sell product mockups. There can be great if you want "authentic" looking mockups.
Adobe
The industry standard. If you want the best and most flexible tools for your POD business, then I highly recommend investing in Adobe Creative Cloud.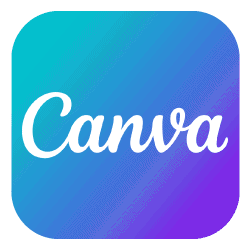 Canva
A very easy to use, online design tool. Great for making shirt designs and promo material.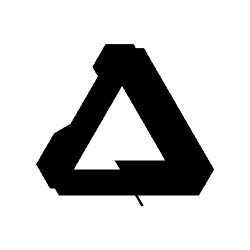 Affinity
Both Affinity Designer and Affinity Photo are great alternatives to the more expensive, subscription based software by Adobe. Currently Mac only.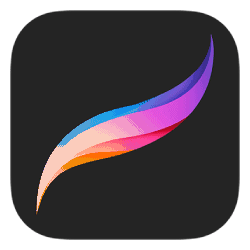 Procreate
This is an iPad app but it's very affordable, and a good option if you prefer to draw your designs.